Sligo Strippers: Ride with the waves
Sligo Strippers: Never a dull day ( or night)
Let's try and get our head around the Sligo Rovers, I mean the Sligo Strippers. They are a brilliant team that attract a lot of followers. Mainly Stag Party lads that have done a bit of surfing in the Atlantic. Now they feel important. That's good. Our Sligo Strippers like lads that have some confidence and the wild wind of the ocean in their hair. And the Sligo Town likes these adventurous stags too. They will sample the fresh seafood in the garavoguebar.ie . Yes a modern place and a friendly hangout for our fantastic female strippers.
In Sligo you will find activities to suit all tastes. Unique Sligo born stag activities are Coasteering, Highlander Games and Surfing. The stag parties will find time to fit in the unforgettable Sligo Strippers. From the Weir River to the Atlantic Coast , explorations will bring the Stag Parties to the period architecture of Sligo Town, where the night fun begins.
Shots, Laughs, Strippers …Call us for free advice and not so free Stripograms.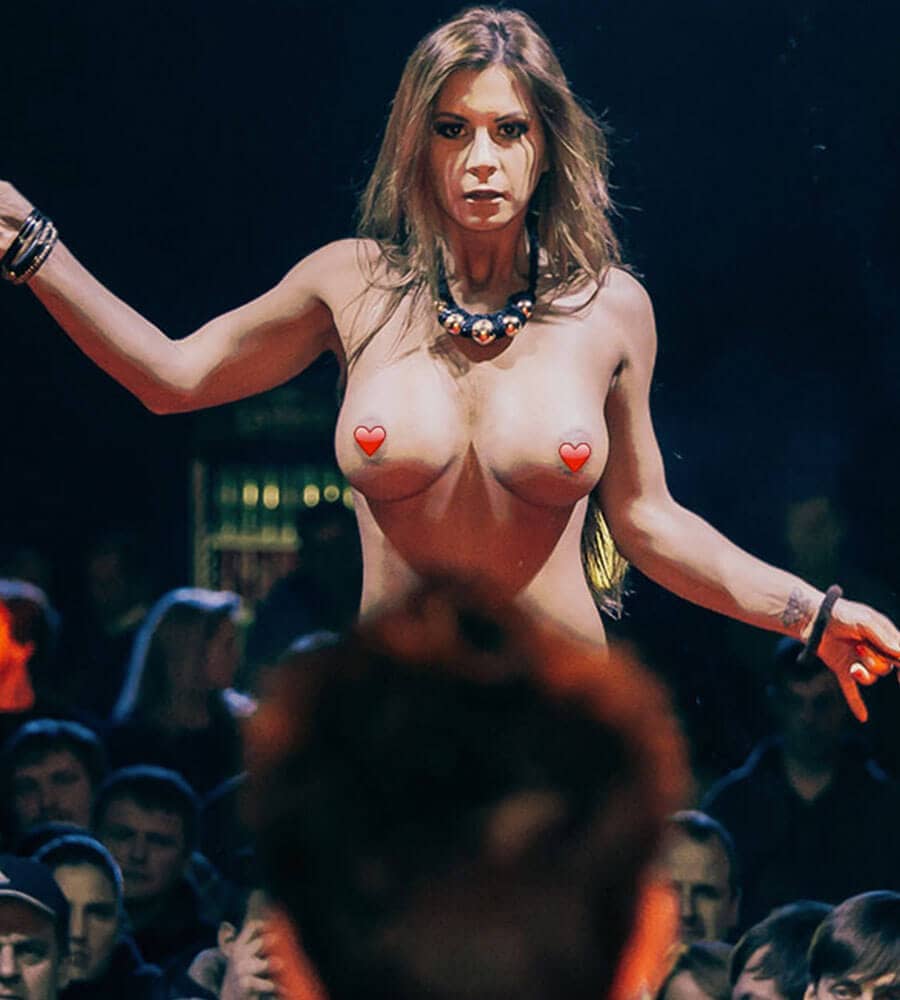 Hire the Best Strippers Ireland has ever seen
We can book the venue for your stripogram!
Booking Confirmation well in advance
Last Minute Offers
Always show up on time!
Address
Our headquarters are in Dublin, but we serve Ireland nationwide.
Email
info@femalestripper.ie