Female Strippers Limerick
Limerick Strippers : The Brave and The Beautiful
Limerick Strippers: A break from reality
During the long period of recession Limerick still partied hard. The Limerick Strippers performed in private venues and they can tell tales of good times even in the height of the difficult years. The reason is simple. Limerick people don't give having fun even when times are hard. Actually, the Limerick Strippers were always in high demand. The good times are as good as your state of mind. Stag parties and boys nights out ( and in) were always a good opportunity to break away from reality and treat the eyes and hearts to some exotic beauty. When one wants to have fun, bravery and determination are needed. And the Limerick strippers appreciate both.
Beautiful Venues for stunning Strippers
The Female strippers of Limerick and the surrounding areas can certify that Limerick is still full of amazing venues. The Stags will appreciate the amazing food in the Locke Bar and the live acts in Dolan's Warehouse. The Angel Lane and Habitat would please the younger lads. Famous DJs and great craic to be found here.
On a Stag night out our Limerick Strippers will find you in your hiding spot to give you a glimpse of beautiful Vegas on the banks of river Shannon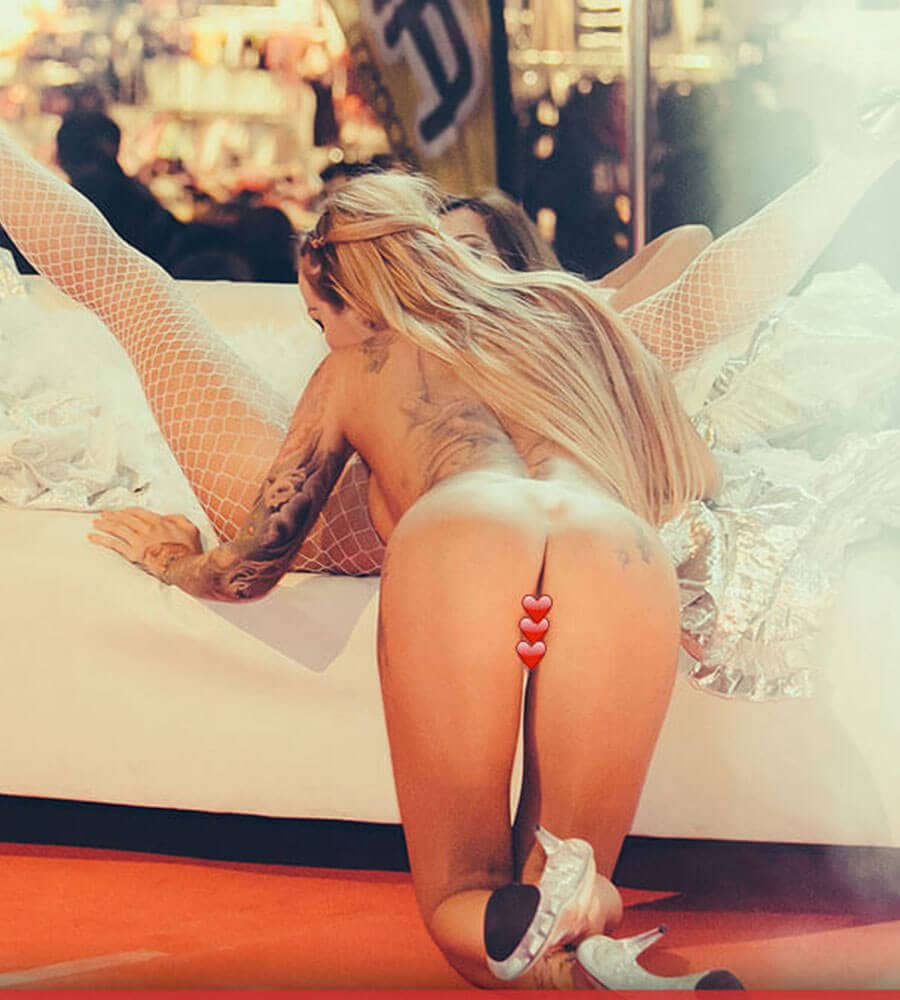 Hire the Best Strippers Ireland has ever seen
We can book the venue for your stripogram!
Booking Confirmation well in advance
Last Minute Offers
Always show up on time!
Address
Our headquarters are in Dublin, but we serve Ireland nationwide.
Email
info@femalestripper.ie