Female Strippers Kilkenny
Kilkenny Strippers: Celebrate always right
Kilkenny Strippers: From boys to men
This city full of history and a proud hurling mother of all championships is the one and only place to party and party you will. Stag party or 21st birthday party the Kilkenny Strippers are here to help you celebrate. Is it going to be a hurling victory or the coming of age of a young fella? It doesn't matter. Our Kilkenny Strippers are professional performers that will amaze you with their acrobatics.
While the jaws of 21 year old are prone to reach the floor as soon as one of our Kilkenny Strippers walk into the door…….They have many other tricks of the trade in their knee high boots.
No self respecting Stag party can leave Kilkenny without tasting the local stuff. Smithwick's is the Queen of Ales. Go ahead check their visitor centre . And don't forget the Medieval Mile. Nothing like a bit of local history to get you in a medieval mood for a feast of fine food, strong ale and merry dancers. Yes the Kilkenny Strippers can perform in many uniforms that will impress even the most demanding Stags. If you want to keep within the Medieval Theme, we can send one of our ladies of honour.. In GOT uniform, swords and shields included.
Book our Kilkenny Strippers before or after the Hurling Match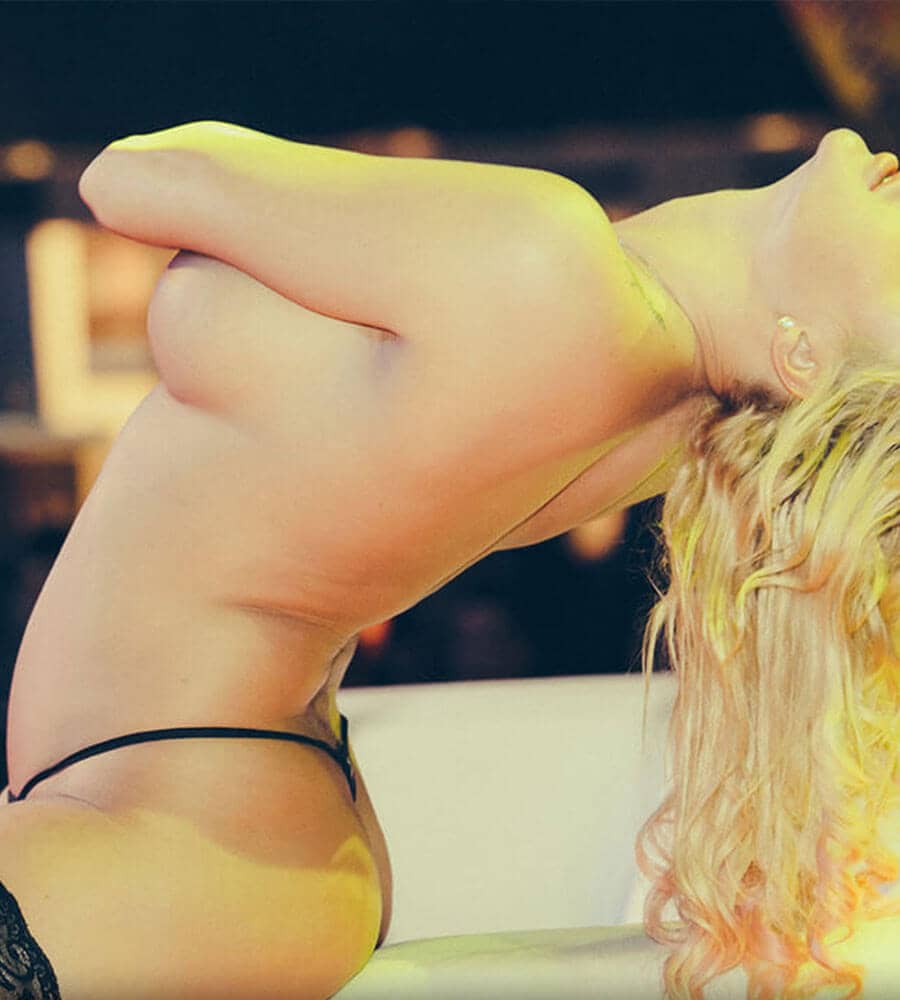 Hire the Best Strippers Ireland has ever seen
We can book the venue for your stripogram!
Booking Confirmation well in advance
Last Minute Offers
Always show up on time!
Address
Our headquarters are in Dublin, but we serve Ireland nationwide.
Email
info@femalestripper.ie