Female Strippers in Ireland
Award Winning performances from the Angels of Sin
Our Female strippers call Dublin their home. On the other hand, their shows are a regular highlight of Stag Parties throughout Ireland. Our other offices assist many party hotspots such as Galway, Westport, Carrick on Shannon, Kilkenny and Waterford. The Strippers of our company have years of experience and familiarity with different aspects of the entertainment industry. Needless to say, they feature regularly in Movies and TV series and their acts are part of theater productions. At the end of the day who can play the strippers better than the strippers themselves? Demi Moore maybe… They also have independent careers in modelling, photography, exotic entertainment and dance choreography. If one fall in love with the stage they will always look to return back to it! Femalestripper.ie is your source for gorgeous, hot, sexy, classy dancers. We have the hottest Female strippers & our aim is to provide our clients with a safe and fun unforgettable experience. Call us today and we will show you why we are the number one female strippers Company in Ireland.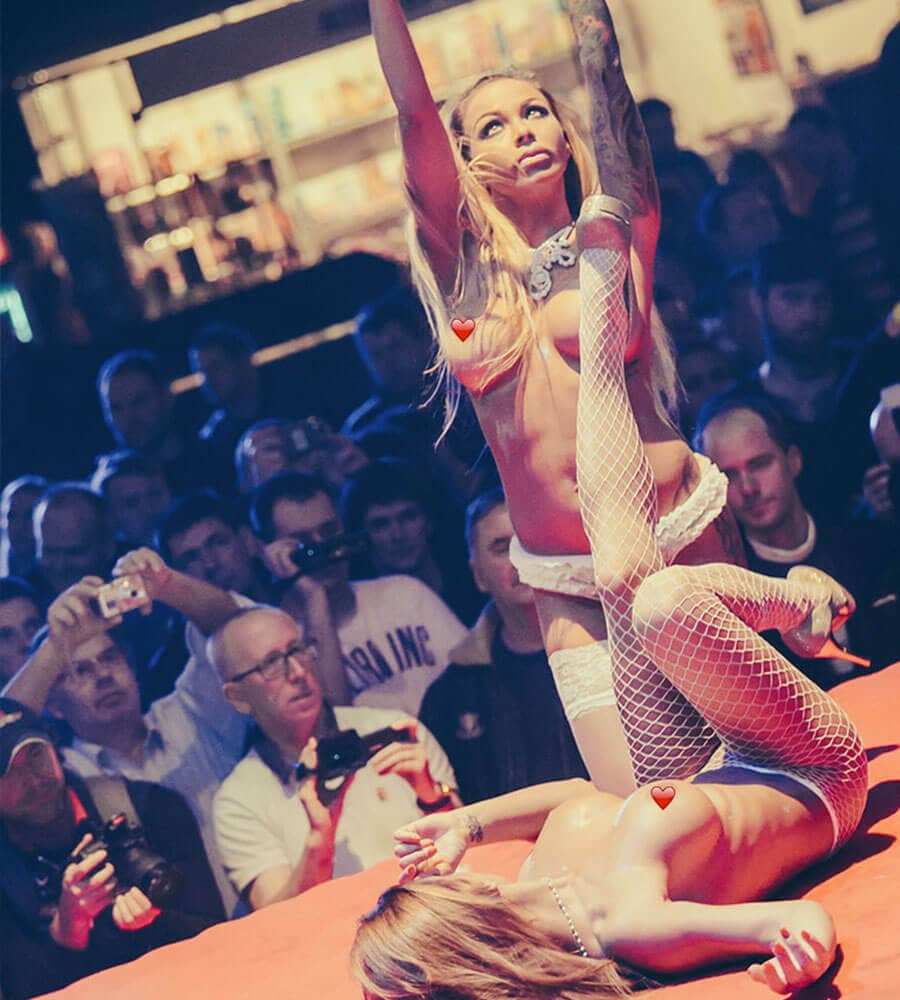 The Angels of Sin in years
Hire the Best Strippers Ireland has ever seen
We can book the venue for your stripogram!
Booking Confirmation well in advance
Last Minute Offers
Always show up on time!
The Angels of Sin™ Show is looking for fresh talent and the personality to match. Do you think you can be one of our Angels?Send us your portfolio!
Address
Our headquarters are in Dublin, but we serve Ireland nationwide.
Email
info@femalestripper.ie